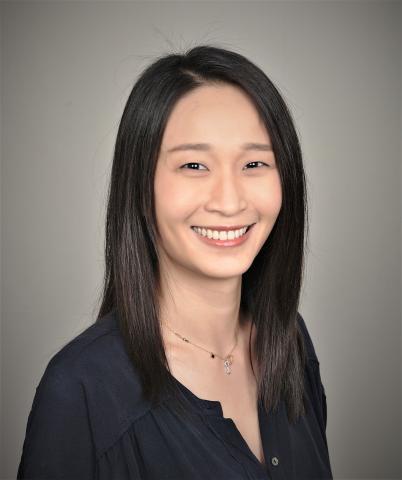 Jun 18, 2018 — Atlanta, GA
Yiying Zhu has been invited to attend the 2018 Rising Stars Workshop, hosted by the MIT Department of Electrical Engineering and Computer Science. Rising Stars is an intensive workshop for women graduate students and postdoctoral fellows who are interested in pursuing academic careers. The event will be held October 28-30, 2018 at the MIT campus in Cambridge, Massachusetts.
Zhu joined the Georgia Tech School of Electrical and Computer Engineering (ECE) in September 2017, where she is currently a postdoctoral research fellow in the Ultrasound Imaging and Therapeutics Research Laboratory. Her advisor is Stanislav Emelianov, who holds the Joseph M. Pettit Professorship in ECE and is a Georgia Research Alliance Eminent Scholar. 
Zhu completed her Ph.D. in Biomedical Engineering at the University of Michigan in spring 2017 and her M.S.E. degree in Electrical Engineering: Systems from the University of Michigan in 2013. In 2011, she received her B.S. degree in Electronic and Electrical Engineering from the University of Birmingham (United Kingdom) and B.S.E. degree in Telecommunication Engineering from the Huazhong University of Science and Technology (China).
Zhu's Ph.D. thesis is to develop a noninvasive "microsurgery" strategy to reduce cardiac tissue using ultrasonic microbubble cavitation for hypertrophic cardiomyopathy treatment. Her current research focuses on developing systems and approaches for diagnostic imaging and therapeutic applications. Her research interests include ultrasound imaging, biomedical imaging, image/signal processing, advanced imaging contrast agents, ultrasound cavitation, and ultrasound therapy.