Sep 21, 2021 — Atlanta, GA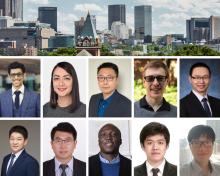 Ten recently minted Georgia Tech ECE Ph.D. graduates and postdoctoral fellows/associates have been hired into faculty positions around the world, despite a difficult and challenging job market.
Oct 29, 2018 — Atlanta, GA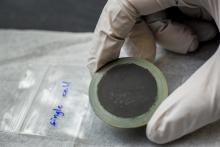 Cheap fuel, cool temperatures, low material costs: This fuel cell could spread to homes and cars.
Aug 15, 2018 — Atlanta, GA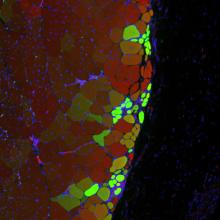 Elderly accident victims and Duchene muscular dystrophy sufferers could someday benefit from this stem cell hydrogel successfully tested in mice.
Mar 19, 2015 — Atlanta, GA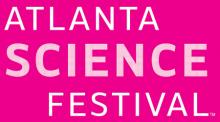 This year's festival will have more than 100 events on offer for those of all ages interested in exploring the worlds of science and technology
Jun 18, 2018 — Atlanta, GA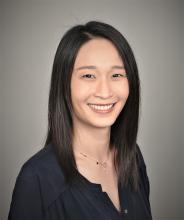 ECE Postdoctoral Research Fellow Yiying Zhu has been invited to attend the 2018 Rising Stars Workshop, hosted by the MIT Department of Electrical Engineering and Computer Science.
Subscribe to Nanotechnology and Nanoscience