Sep 21, 2021 — Atlanta, GA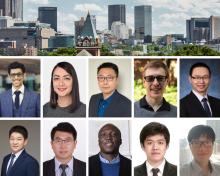 Ten recently minted Georgia Tech ECE Ph.D. graduates and postdoctoral fellows/associates have been hired into faculty positions around the world, despite a difficult and challenging job market.
Dec 05, 2018 — Atlanta, GA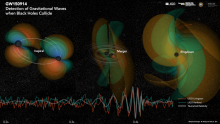 A new catalog of cataclysmic events supports the development of gravitational wave astronomy.
Sep 20, 2018 — Atlanta, GA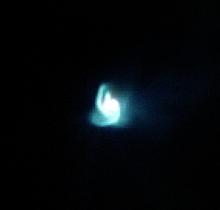 A new simulation may help astronomers watch for signals indicating the formation of black holes in early galaxies.
Jun 01, 2016 — Atlanta, GA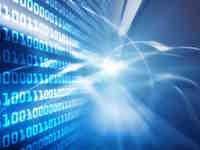 Top honor went to Andrew Medford, Joshua Gomberg
Jun 18, 2018 — Atlanta, GA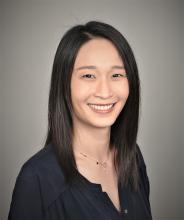 ECE Postdoctoral Research Fellow Yiying Zhu has been invited to attend the 2018 Rising Stars Workshop, hosted by the MIT Department of Electrical Engineering and Computer Science.
Subscribe to Data Engineering and Science