Aug 15, 2018 — Atlanta, GA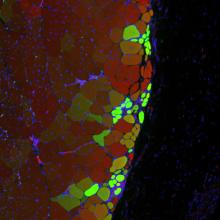 Elderly accident victims and Duchene muscular dystrophy sufferers could someday benefit from this stem cell hydrogel successfully tested in mice.
Sep 10, 2018 — Atlanta, GA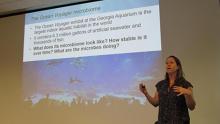 Nastassia Patin brings attention to the tiniest residents of Georgia Aquarium.
Mar 26, 2019 — Atlanta, GA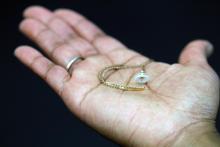 Family planning for women might one day be as simple as putting on an earring.
Jun 18, 2018 — Atlanta, GA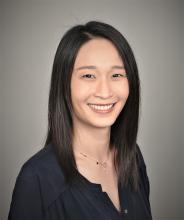 ECE Postdoctoral Research Fellow Yiying Zhu has been invited to attend the 2018 Rising Stars Workshop, hosted by the MIT Department of Electrical Engineering and Computer Science.