Sep 21, 2021 — Atlanta, GA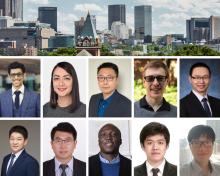 Ten recently minted Georgia Tech ECE Ph.D. graduates and postdoctoral fellows/associates have been hired into faculty positions around the world, despite a difficult and challenging job market.
Nov 04, 2019 — Atlanta, GA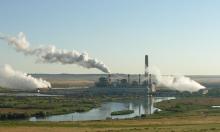 This is what could happen if all endangered regulations that help in the fight against harmful ozone go away.
Jul 17, 2019 — Atlanta, GA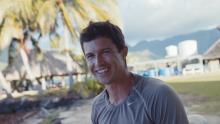 Greater diversity of coral species on reefs can help corals survive and thrive.
Jun 12, 2019 — Atlanta, GA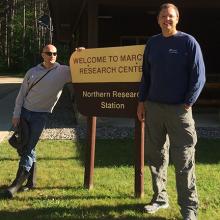 More methane is released than carbon dioxide; microbial diversity declines.
Dec 10, 2018 — Atlanta, GA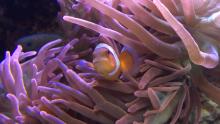 Why the fish-killing anemone spares the clownfish is a scientific mystery that Georgia Tech marine microbiologists are now tackling in fish mucus.
Oct 29, 2018 — Atlanta, GA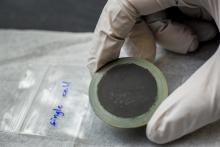 Cheap fuel, cool temperatures, low material costs: This fuel cell could spread to homes and cars.
Subscribe to Environment