Sep 21, 2021 — Atlanta, GA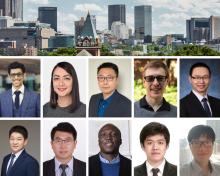 Ten recently minted Georgia Tech ECE Ph.D. graduates and postdoctoral fellows/associates have been hired into faculty positions around the world, despite a difficult and challenging job market.
Feb 25, 2019 — Atlanta, GA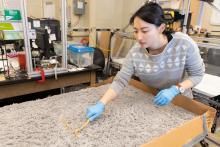 A new study shows how the motion of snakes moving across a sandy surface can be affected by obstacles.
Jul 07, 2016 — Atlanta, GA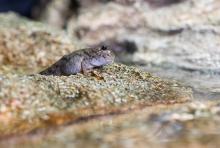 A new study used a robot to help understand how the first land animals moved about.
Subscribe to Robotics