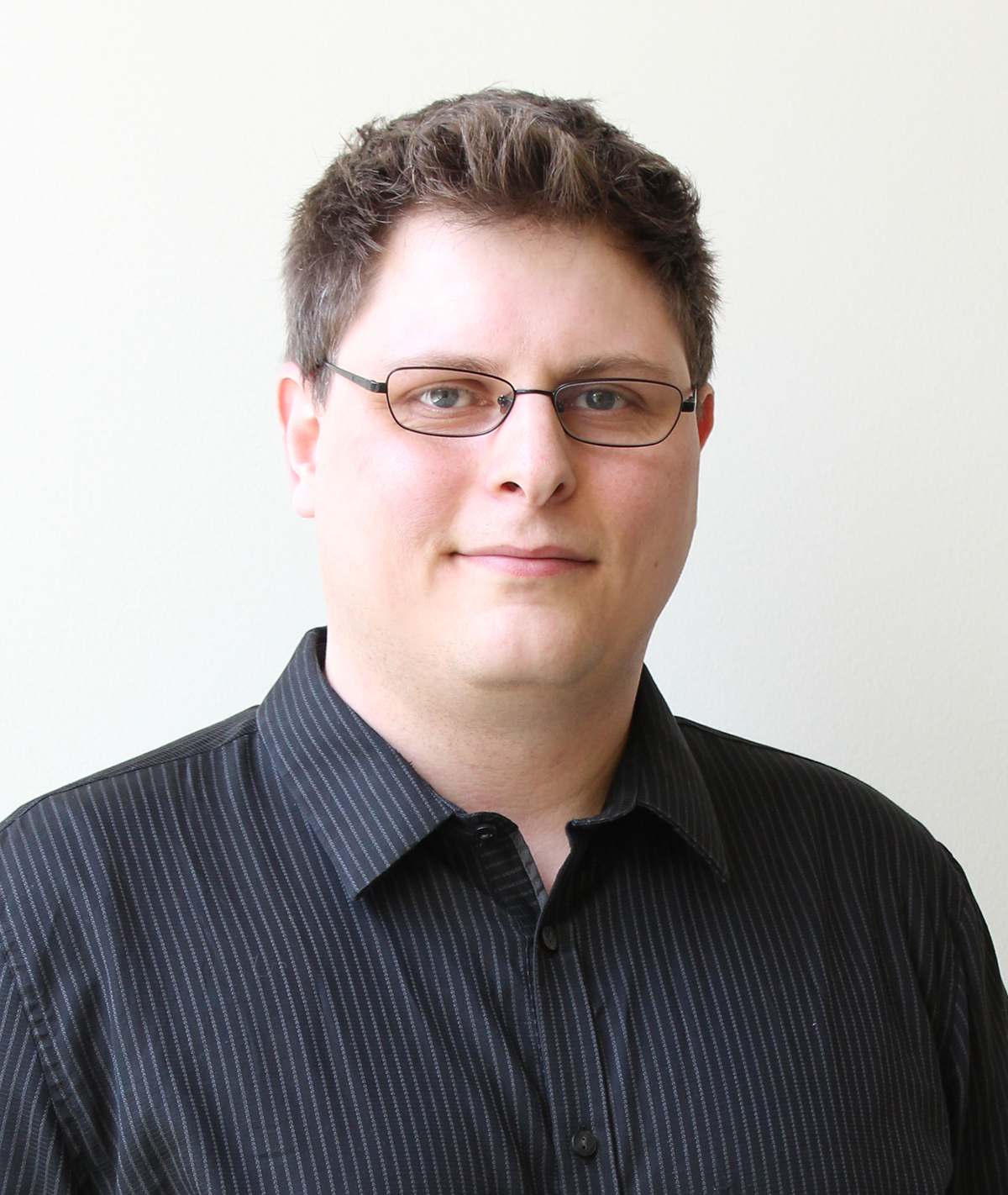 Sep 07, 2018 - Atlanta, GA
Brian Horslen, a postdoctoral fellow in the lab of Lena Ting, professor in the Wallace H. Coulter Department of Biomedical Engineering (BME) at the Georgia Institute of Technology and Emory University, is the recipient of the Banting Postdoctoral Fellowship, awarded by the Natural Sciences and Engineering Research Council of Canada (NSERC).
In announcement Thursday, Sept. 6, at the University of Alberta, Canada's Minister of Science and Sport, Kirsty Duncan, presented 167 new Vanier Canada Graduate Scholarships and 70 Banting Postdoctoral Fellowships, a total investment of $34.85 million, to a group of Canada's brightest doctoral and postdoctoral students who are working to make discoveries in the health sciences, natural sciences and engineering, as well as the social sciences and humanities.
"Our greatest hope lies with the ambitions of the next generation of Canada's researchers," said Duncan, who was representing Minister of Health Ginette Petitpas Taylor at Thursday's announcement. "Their curiosity and desire to collaborate will lead to new medical treatments, health care programs, and social innovations. Our government is proud to support them as they gain the skills and experienced needed for the jobs of tomorrow."
Horslen, a Canadian citizen who earned his PhD from the University of British Columbia, is co-advised by Tim Cope, also a professor in the Coulter Department and, like Ting, a researcher in the Petit Institute for Bioengineering and Bioscience at Georgia Tech.
"This is the most prestigious postdoctoral fellowship awarded by Canadian funding agencies, and I'm extremely honored that my application was accepted," said Horslen, whose fellowship title is "How current movement shapes future sensory feedback: A multiscale investigation of how changing muscle mechanics affects muscle spindle sensor feedback and control of standing balance."
The fellowship will allow Horslen to pursue novel research in the Coulter Department.
"It has the potential to have huge impact on my field of sensorimotor control of movement," said Horslen, who joined the Coulter Department in February 2017. "We are re-evaluating our understanding of how muscle spindles sense of body movement and how we use this information to keep ourselves upright and avoid falling down."
It's the kind of work that could require a rewriting of neurosciences textbooks, according to Horslen, and affect how engineers approach the problem of building prosthetics that actually "feel."
Collaboration between Coulter Department labs will continue to be a cornerstone of Horslen's postdoctoral training – he works closely with Ting and Cope to anchor a research program integrating human balance behavior and central nervous system electrophysiology.
Additionally, Horslen's work incorporates the expertise of neuromechanics and movement sciences experts in Emory's Rehabilitation Medicine and Neuroscience programs, as well as Georgia Tech's School of Biological Sciences and Woodruff School of Mechanical Engineering.
"I hope to lay the groundwork here at BME to becoming a knowledge leader in sensorimotor research," said Horslen, who added, "the strong research environment in BME, as well as the superb postdoc training resources at both Emory and Georgia Tech were important factors in my application's success."
The scholarship and fellowship programs are administered by the Canadian Institutes of Health Research (CIHR), and funded by three different Canadian agencies: CIHR, NSERC, and the Social Sciences and Humanities Research Council of Canada (SSHRC).
In a statement following Thursday's event, CIHR chief Taylor added, "We are giving researchers, students, and fellows the foundation they need to achieve their dreams and come up with the innovations that will drive the economy and solve the challenges of our time."