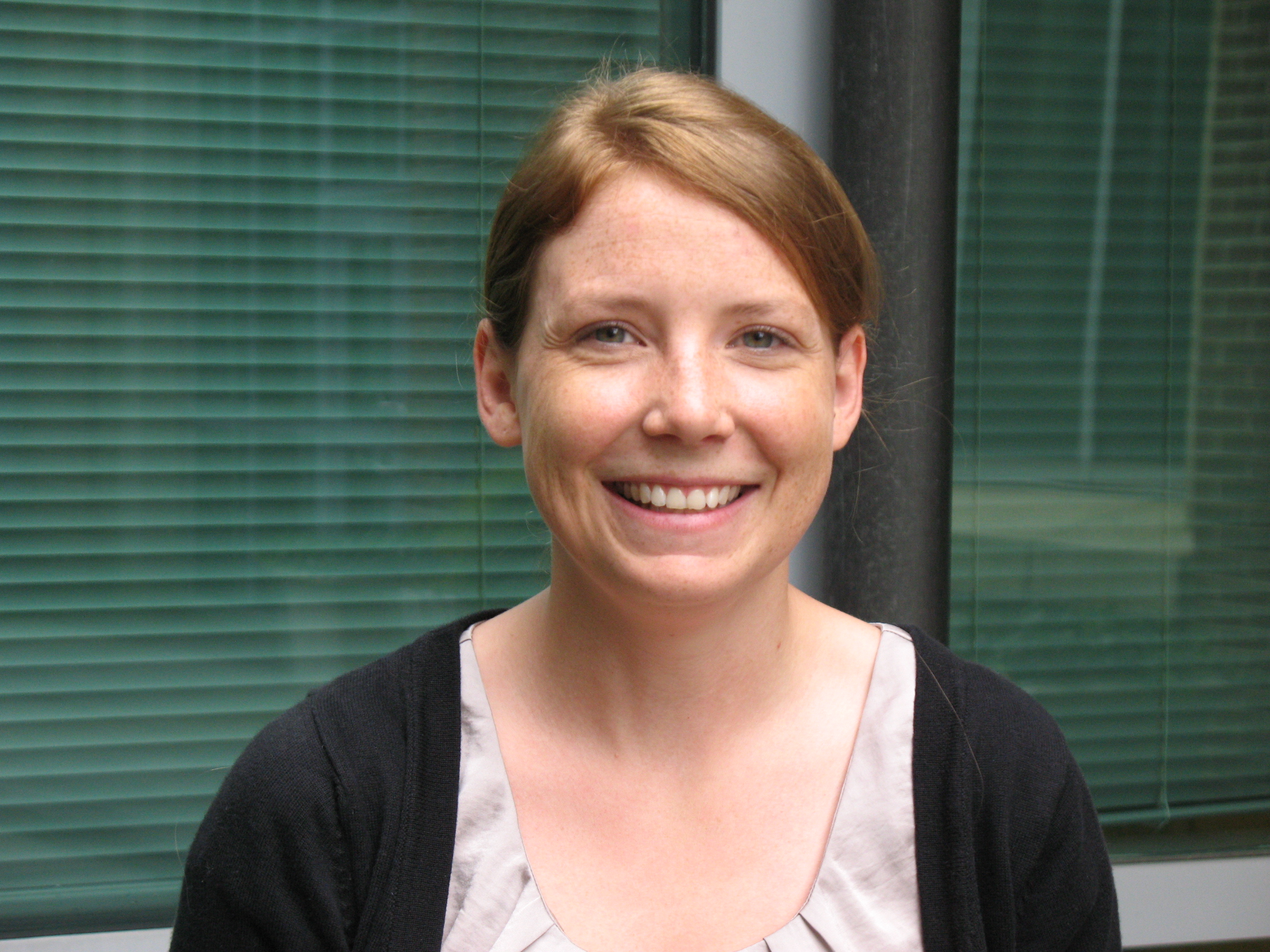 Aug 03, 2021 - Atlanta, GA
A postdoctoral researcher in the School of Chemistry and Biochemistry is one of 11 students across the nation to win the 2021 Career Awards at the Scientific Interface from the Burroughs Wellcome Fund.
Rebecca Donegan won for her proposal that will study nontuberculous mycobacteria (NTM), an infection that can mimic other respiratory conditions and can cause lung damage. Donegan's project was one of 250 initial pre-proposals that survived the process to receive the CASI Award.
The Burroughs Wellcome Fund established the award to provide funding security "that enables interdisciplinary new investigators to develop innovative and independent research programs during this critical time in their careers," according to a Fund press release. "The intent is that this infusion of funds and early career support will allow these investigators to quickly establish an innovative research program that will allow them to become leaders in their respective fields."
"I was really surprised when I got the notification that I had received the award," Donegan says. "I was notified via a phone call, and I remember being very excited and not entirely sure what to say other than, 'Thank you.' There are a lot of rejections when applying for awards and grants, so it feels great to receive one."
Donegan will study how non-tuberculous mycobacteria (NTM) use heme — a precursor to hemoglobin, which binds oxygen to blood — as a nutrient source during infection.  The AboutNTM website says the lung disease "can make you sick and cause you to experience symptoms like coughing, fatigue, and shortness of breath. People can have NTM for months, sometimes years, without knowing it because symptoms are similar to other lung conditions."
"NTM are important to study because their infections are difficult to treat and their numbers are on the rise," Donegan says. "During infection, NTM must either make or uptake heme to be able to survive, but we don't really understand which of these processes is necessary or know how NTM maintain the right amount of heme. My research will hopefully uncover how NTM use heme during infection to identify new pathways to target in order to treat NTM infections."
Raquel Lieberman, a professor in the School of Chemistry and Biochemistry, served as Donegan's graduate mentor. "Dr. Donegan continually impresses me with her scientific creativity and seemingly effortless intuition for biochemistry, broadly defined," Lieberman says. "She is an intuitive, highly talented, tenacious, efficient, broadly trained, and motivated biochemist, as well as an excellent role model, mentor, and colleague for those lucky enough to interact with her."
Donegan's goal is to have her own research lab while teaching biochemistry. "I hope that in five to ten years, my lab has identified some of the proteins that NTM need to maintain heme."
According to its website, the Burroughs Wellcome Fund "serves and strengthens society by nurturing a diverse group of leaders in biomedical sciences to improve human health through education and powering discovery in frontiers of greatest need."