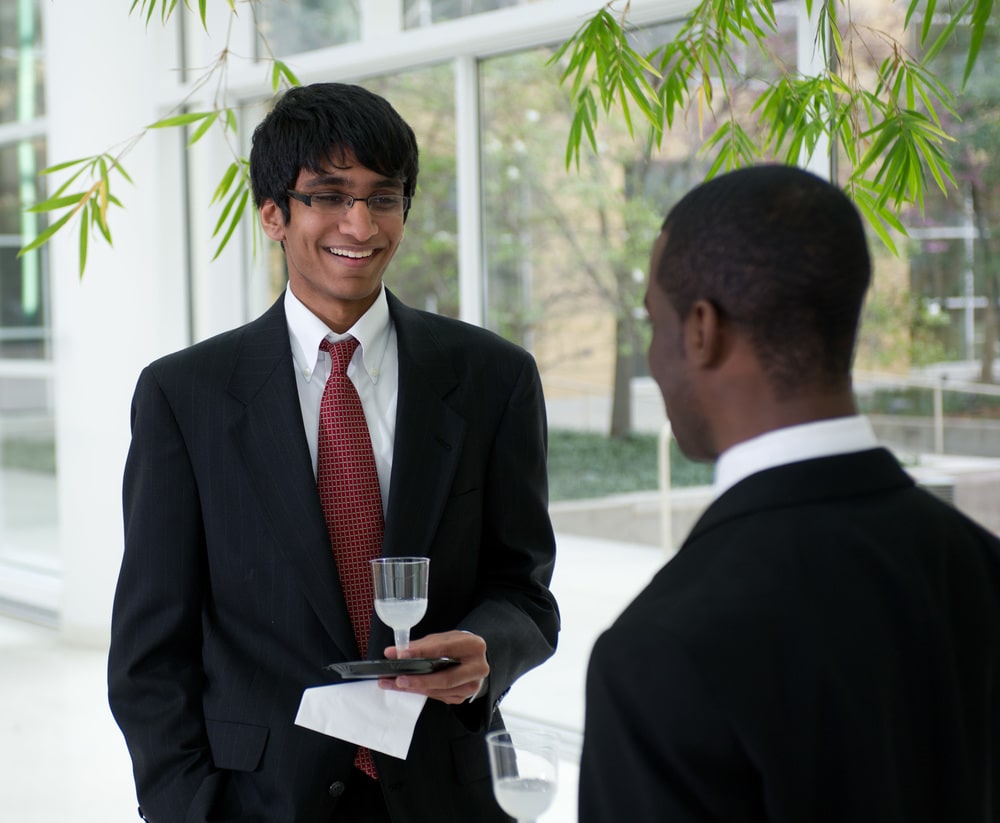 Tips on Networking and Informational Interviews
Networking and informational interviews are ways to find out about career options and cultivate relationships with people who can be helpful to you professionally.
Blank Space (small)
(text and background only visible when logged in)
Networking Opportunities in Atlanta
Networking Online
LinkedIn. LinkedIn can be a great way to make new connections and keep track of the ones you already have. Try searching for LinkedIn groups that interest you, and get involved in the discussions.
Twitter
Join the Georgia Tech Postdocs Listserv
This listserv is used to provide information about events, fellowships, and other opportunities of interest. Members of the Georgia Tech community are welcome to subscribe by sending an email to sympa@lists.gatech.edu with the following subject: "subscribe postdocs." An @gatech.edu email address is required to subscribe.