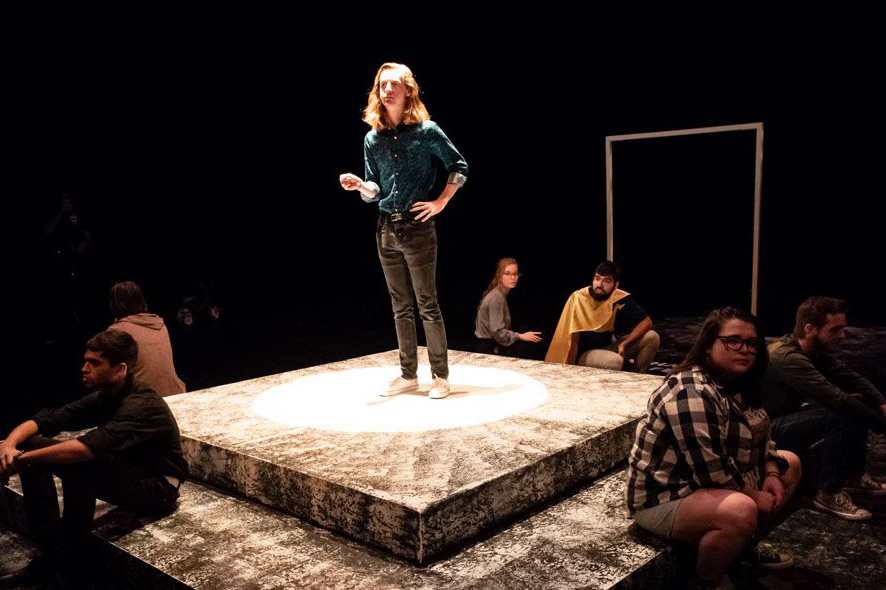 Jan 01, 2020 - Atlanta, GA
Article by Autumn Siebold
Swing dancing lessons. Plays. Choir concerts. If you enjoy the arts, there are plenty of on-campus options for indulging in a bit of culture when you're not in the classroom or lab.
Read on for seven ways to infuse the arts into your day-to-day life at Georgia Tech.
For more information on arts at Tech, check out arts.gatech.edu.