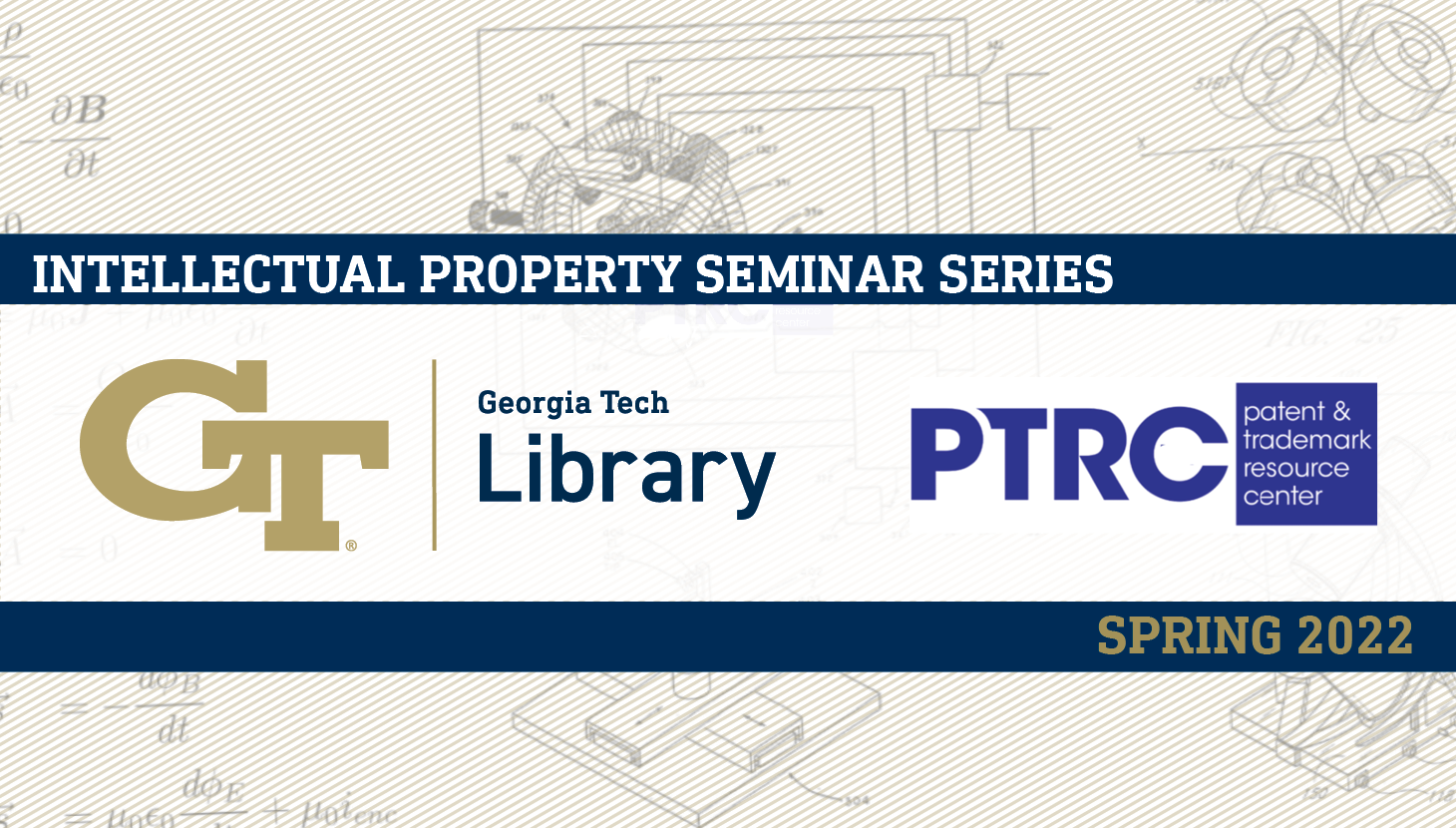 Copyright is an important aspect of intellectual property law, but an often misunderstood one. It is legally distinct from patent and trademark laws in important ways. In the United States, the Copyright Act gives creators of copyrighted works control over the use of their creations.
In this session we'll go over what copyright is, and what works it applies to (and what it doesn't apply to). We'll also talk about using the copyrighted work of others in your own creations.
Audience: Students, faculty, researchers, artists, and entrepreneurs.
The class is offered online on Thur., March 3 at 1 p.m. Please follow the link on this page to register.
This class is a part of the Intellectual Property Seminar Series, offered by the Georgia Tech Patent and Trademark Resource Center (PTRC), Georgia Tech Library, are open to students, faculty, and staff affiliated with Georgia Tech as well as everyone from the public. All are welcome. For more information, please email: GTPTRC@library.gatech.edu.