Nov 04, 2022 — Atlanta, GA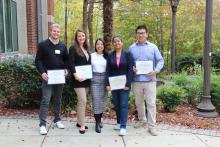 6 Tech postdocs were announced as winners of the 2022 Fall Postdoctoral Research Symposium, which took place on Friday, Oct. 28.
Oct 21, 2022 — Atlanta, GA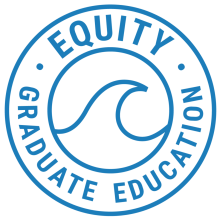 Georgia Institute of Technology is now an institutional partner in the Equity in Graduate Education Consortium.
Sep 30, 2022 — Atlanta, GA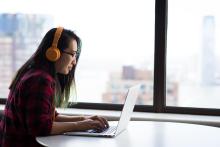 Ana Rusch and David Joyner discuss ways online students can connect with the Georgia Tech community. 
Aug 08, 2022 — Atlanta, GA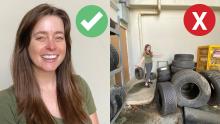 With some basic photography and composition knowledge, you can take your headshot to the next level using just your phone's camera.